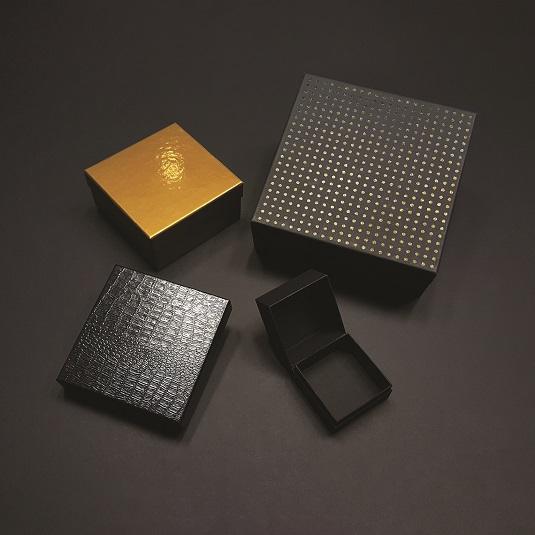 Experts in the realization of boxes
DUEGI SCATOLIFICIO is an Italian enterprise active in the field of the manufacture of all types of boxes. The choice includes many variants from many different points of view: styles, sizes and constituents, this is why the articles that this Italian society produces are perfect for numberless sectors. The possible uses of the items by DUEGI SCATOLIFICIO, as you can see looking at our website, are almost unlimited and varied.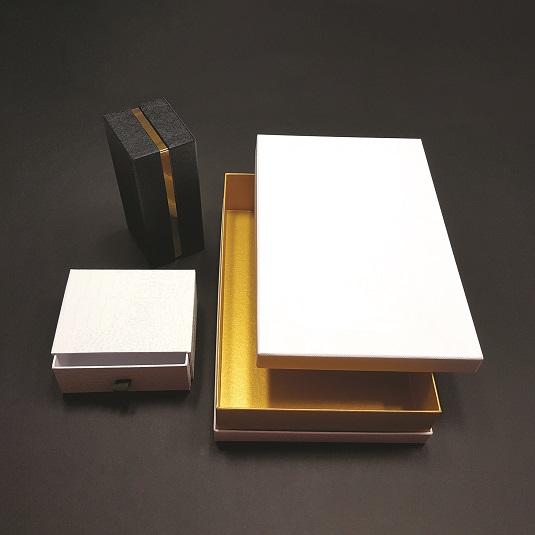 DUEGI SCATOLIFICIO from the beginning to nowadays
DUEGI SCATOLIFICIO has its proficiency and a recognized authority in this sector. The company was founded in 1969, but the real origin of DUEGI SCATOLIFICIO dates back to the beginning of the 19th century. In 1922, indeed, Scatolificio Alessandro Bettin was founded, which dealt above all with the sale of boxes good to contain seeds. Since then this firm with seat in Padua has grown and has become a well-organized company, making many efforts to always understand which are the new needs of its customers and to offer personalized and brand new alternatives.
Cardboard ring boxes
Cardboard ring boxes are like having your very own treasure chest. With the box, rings of any kind can be stored and protected from wear, tear and rough handling. A typical cardboard box for ring can also accommodate all those little mementos such as beads as well as precious ear rings and anything else that has a priceless personal value to you.
Cardboard ring boxes are made from strong and durable cardboard that have intricate design and are a beauty to behold on their own. This design makes them look more stunning and beautiful. Others are painted or just simply varnished. If you opt for a cardboard box then you will find that these are the easiest type of box to get hold of and probably the cheapest. If you are a business owner that sells rings and other jewelries, they are the perfect gift to your customers. You can even upsell that to them and make some good bucks out of it. Interestingly, these cardboard boxes are sold at cheaper rates to businesses because they buy in wholesale quantity.
The color of this treasure chest of yours will depend on whether you are buying a pre-designed box or adding personality to it yourself. This is also great for business owners as you can easily brand your business with it and speak delight to your customers.
Cardboard ring boxes are incredibly easy to style. They can be painted, covered in gift wrap or for a more textured look you could always cover them in fabric and then attach glue or glitter to the material. Alternatively you could always use a cardboard box that has an appealing patter on it and use that as your storage place for your ring.
The size of the box that you are intending to use for your ring varies. The standard shapes that are available include square or cube and oblong and rectangular, but don't let this be the limit as you can also get boxes that are circular, triangular and even heart shaped and all are ideal for putting your ring inside.
There are a great many gift shops and home stores that will sell a selection of cardboard boxes that can used to store your ring, but undoubtedly the best place to look is actually here. By shopping here, you will discover a huge range of styles, sizes and colors. With our online store, shopping is also much more convenient than conventional shopping because the items are delivered directly to you.
Cardboard ring boxes are a unique style of box that allows your creativity and style dictate how you intend to store your precious items. So it is recommended that you stay with the best and to get something more elegant for your ring.