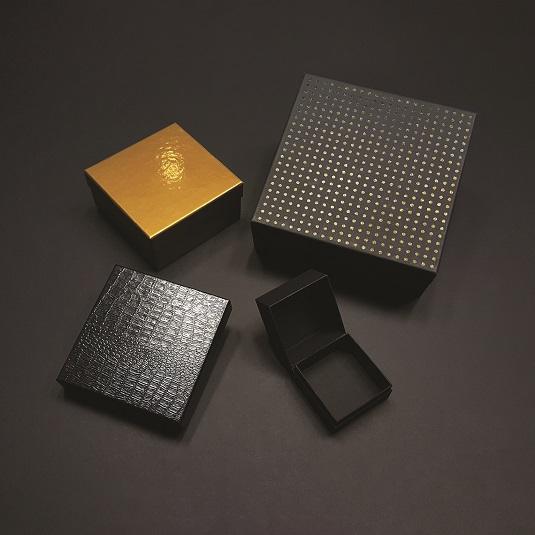 Box Factory Sector
DUEGI SCATOLIFICIO is a firm with seat in Italy, working in the field of the production of boxes of all types. The box catalogue includes many different models from many different points of view: appearances, sizes and materials, and it is not surprising that the articles made by this Italian company are suitable for various contexts. The possible uses of the articles by DUEGI SCATOLIFICIO, As you can see looking at our product catalogue, are various and diversified.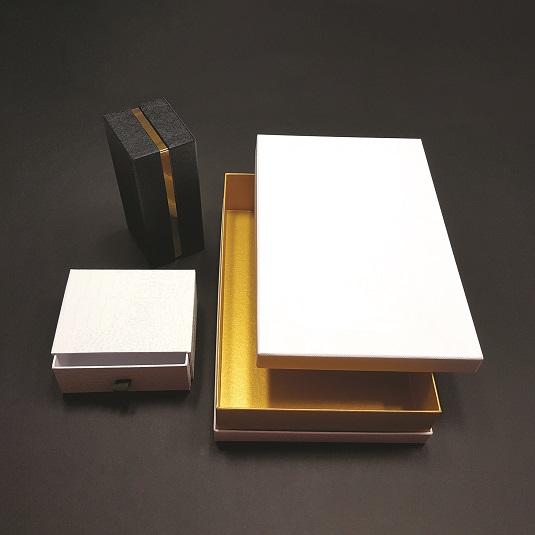 A great experience in the sector
This Italian society has a great ability and expertise in this sector. 1969 is the year when the company was founded, but the first roots of the company can be found in a previous period. In 1922, indeed, Scatolificio Alessandro Bettin was born, which was mainly active in the production of boxes conceived for seeds. With the passing of time this Italian society has grown and has become a well-organized company, making many efforts to meet different needs and to offer personalized and cutting edge solutions.
Custom Jewellery Packaging
Custom jewellery packaging is the first and lasting memory that your customer will have once they receive their purchase from your online store. Unique jewellery packaging ideas can go a long way when it comes to ensuring that your customer returns when your new collection arrives. A carefully wrapped package will show your customer that the item inside has been handled with the utmost care.
There's so much joy that comes with opening a package, even when you know what's inside. By prolonging the unwrapping experience, you're making sure that the recipient is enjoying their parcel for that little bit longer. Add an extra layer to your wrapping process. Whether it's just an extra layer of tissue paper, or an elaborate box within a box, making your custom jewellery packaging an experience will leave a lasting memory on the recipient.
Your custom jewellery box packaging should be instantly recognizable as your jewellery product. Use your logo and branded color palette so that your customer will remember your brand for future jewellery purchases. Professional typography that matches the look and feel of your online presence will ensure that your customer identifies with your product and your packaging.
Packaging handmade jewellery doesn't always have to be limited to standard boxes and bags. Don't be afraid to look elsewhere for creative jewellery packaging ideas – as long as the packaging accommodates the size and shape of your jewellery line, you can find packaging ideas in the most unusual (or common) of places.
The jewelry packaging selections you offer to your customer extends your brand, through your logo, custom colors and style choices. Jewelry boxes, pouches, gift bags and other packaging also lends sophistication to the product, allowing your customer to be proud of their purchase. Proper jewelry packaging offers a "wow factor" when given to its new owner as a gift.
With custom printed jewelry boxes, you're buying advertising space in your customer's home. As they keep their jewelry packaging for sentimental reasons, practical storage needs or travel use, your company's name appears time and time again. Jewelry packaging can be constructed from different items making them ideal for traveling and storage.
When designing your jewelry boxes, custom jewelry inserts can be added as well. Some common insert styles for necklace boxes, bracelet boxes, earring boxes, ring boxes and pendant boxes could be found in from the manufacturer.
Of course, getting creative with some jewellery packaging will leave your customer with something special. However it's vital that the materials used to create your custom jewellery packaging are factored into the cost of the items that you sell. Trying to keep costs to a minimum but still want to make an impact on your customers? Keep things simple as you don't have to spend a lot to add a more personal touch to your creative jewellery packaging.